Tightrope is the high-performing, independent production company committed to bringing your greatest stills, motion and digital visions to life.
With precision, untamed passion and unwavering dedication.
A full-service production partner, we work alongside content creators of all stripes to carry each project from inspiration to standing ovation.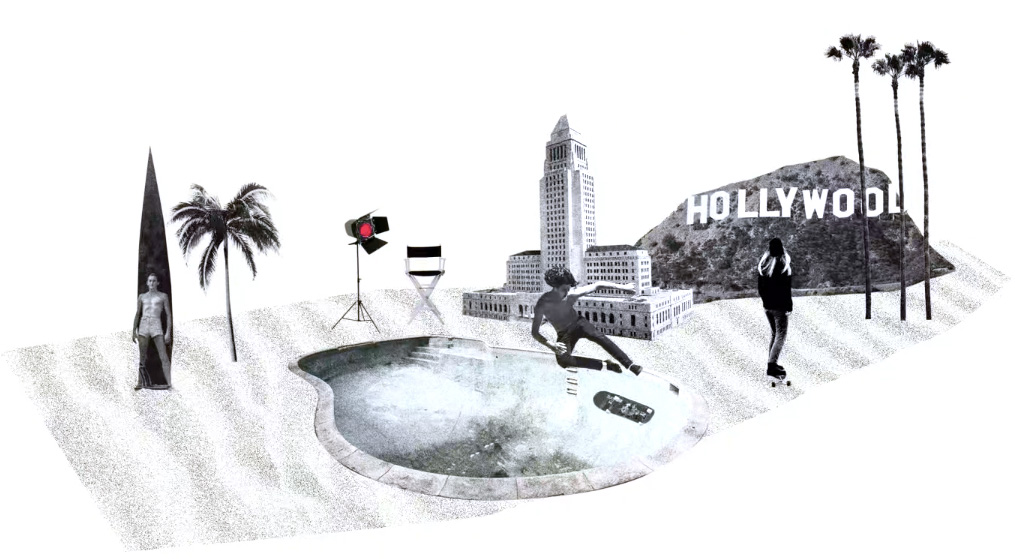 The greater the challenge, the easier we make it look. Kick back and let us do the balancing act.
Juggling performers in editorial, advertising, fashion, commercial, sports, music, automotive, and everything in-between.
Now producing in Los Angeles, coast-to-coast, and worldwide.